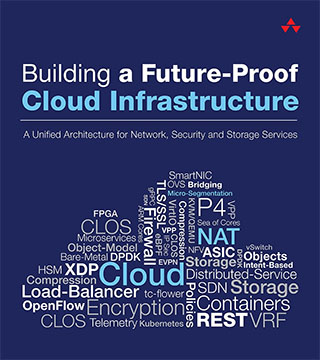 Pearson/Addison-Wesley has a special offer on my latest book. To save 35% on the book or eBook go to the informit website and use code FUTUREPROOF during checkout to apply the discount.
Offer expires December 31, 2020
You can read an independent review of the book here.
The book was also listed in The Top 10 Best Cloud Storage Books You Need to Read in 2020.